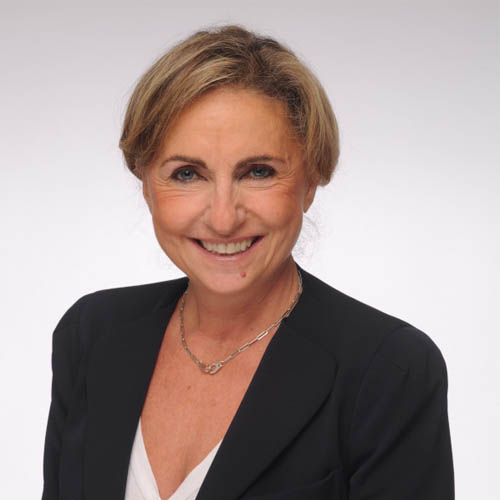 I consider "Transmission Lab" as an " Incubator" with the ambition to make France a Nation of Transmission. Our objectives are:
To help grow awareness among small and mid-cap companies CEO and entrepreneurs of the absolute need to anticipate the transmission of their business in time,
To assist, support and coach leaders to think, mature and achieve their best transmission choices
To contribute, with best practice studies and research, in promoting organizations to reach the level of European countries with successful experiences
To transmit to last, transmit to grow, transmit to innovate…
My vocation is to help leaders getting out of the taboo of transmission, denial of succession. I am convinced that it is not the tax, legal and financial hurdles that are blocking the transmission projects today, but more often the lack of communication and authentic exchanges on the subject.
Having lived a life of various responsibilities: heir, founder, buyer. I know that even a voluntary transmission is not necessarily prepared and even less accompanied.
Nadia Nardonnet,
Founder
Un grand merci à l'ensemble de nos membres
Suivez-nous sur les réseaux sociaux